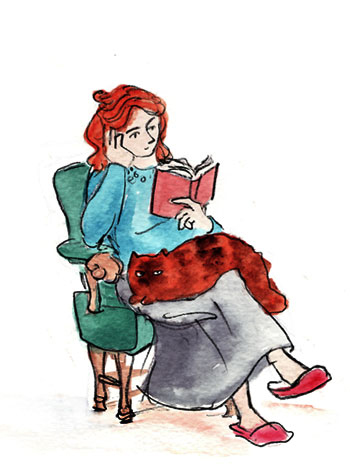 What languages do you work with?
I translate from German into English; I edit and proofread texts written in English. If you require translations from another language or proofreading for texts written in another language, you can still contact me – I may be able to recommend a colleague!
How much will my translation/editing project cost?
Translating and editing complex academic and specialist texts is highly sophisticated work, and thus the work involved in a translation or editing project can vary substantially. For this reason, I quote for each job on an individual basis. As a rough guide, my translation rates for academic projects start at £100 per 1000 words, and editing rates at £20 per 1000 words. For some projects, it may be more appropriate to charge per standard line (55 characters incl. spaces) or by the hour. Further surcharges may be applied for urgency and certain file formats. There is a minimum charge of £50 per project.
How soon can you complete the job?
As a very rough estimate, I can translate between 1500 and 2000 words a day, and edit up to 20,000 words a day, although this depends very much upon the kind of text involved. In the price quote for your job, I will specify a delivery date. I am usually booked up with work up to a month in advance, so often require several weeks' notice for larger projects. If your project is urgent, I will do my best to accommodate you, although a rush rate may be applied.
Will I get a price quote?
Yes! First I will need to see a sample of the text to be translated or edited. On the basis of this sample I will draw up a written price quote for your project, detailing the text to be translated or edited, the word count involved, a suggested deadline, the price and any other details (for example, I may ask clients to be available for questions concerning terminology). I require clients to sign the price quote before I begin with the project.
What do I need to send you before you can start?
I need a copy of the signed price quote, and of course a copy of the text in question! I prefer texts to be sent in Word format; surcharges may be applied for PDF documents as these are more difficult to work with.
What if I have changes to the text part-way through the translation or editing process?
It is often very time-consuming to make changes to texts during the translation or editing process, so I charge extra for this. I always urge clients to make sure they send me the final version of their text!