This page lists a selection of the larger projects I have been involved in over the past few years, providing an indication of the range of my work.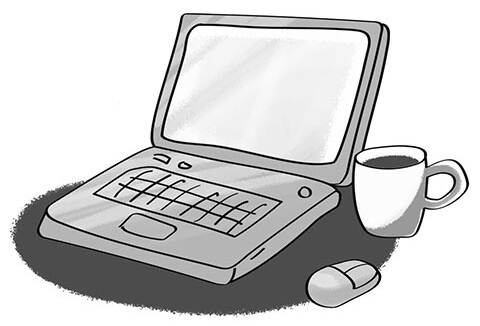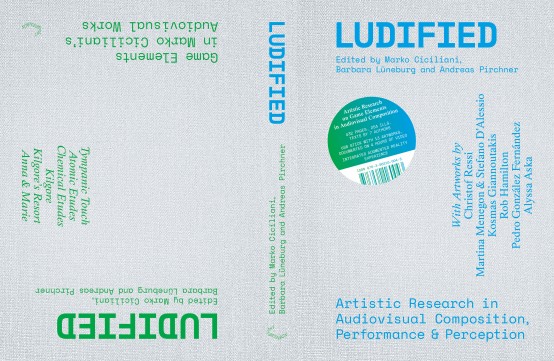 Marko Ciciliani, Barbara Lüneburg, and Andreas Pirchner (eds.), Ludified (Berlin: The Green Box, 2020).
This book marks the culmination of a groundbreaking four-year artistic research project hosted at the University of Music and Performing Arts Graz. "GAPPP – Gamified Audiovisual Performance and Performance Practice" explored the artistic potential of elements from computer games in the context of audiovisual composition and performance. Ludified brings together theoretical and conceptual essays, analyses of works written and performed as part of the project, and reports by the composers and performers on their experience over the four years of GAPPP. I translated some texts and edited others, also ensuring that a consistent format was followed throughout.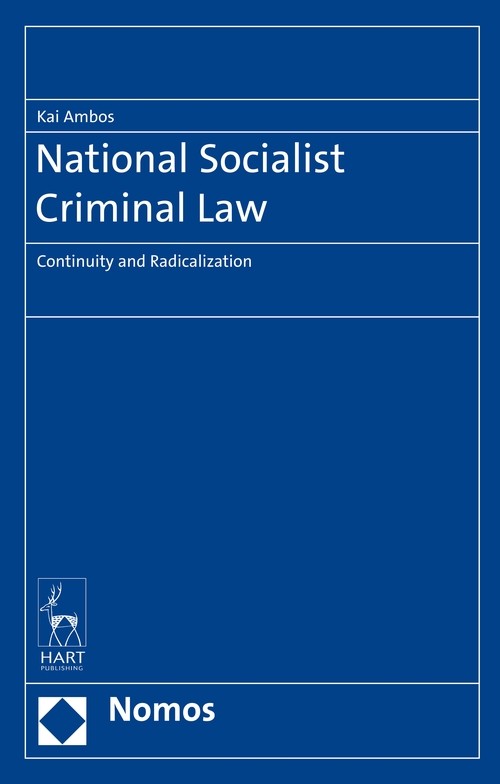 Kai Ambos, National Socialist Criminal Law: Continuity and Radicalization (Baden-Baden: Nomos/Hart, 2019).
This study by renowned international criminal law scholar Kai Ambos examines National Socialist legal theory and legislation, tracing lines of continuity both back into the Weimar Republic and forward into the German Federal Republic. In doing so, it breaks with earlier academic tradition that saw the NS period as an isolated aberration within German (legal) history – a re-evaluation that seems particularly timely and important in light of the current rise of the extreme far right in Germany and beyond. One particular challenge of this project was to find appropriate translations for the complex legal-theoretical and legal-philosophical concepts specific to the German legal tradition. I was delighted that my work on this book was specially commended in the 2020 ITI Awards!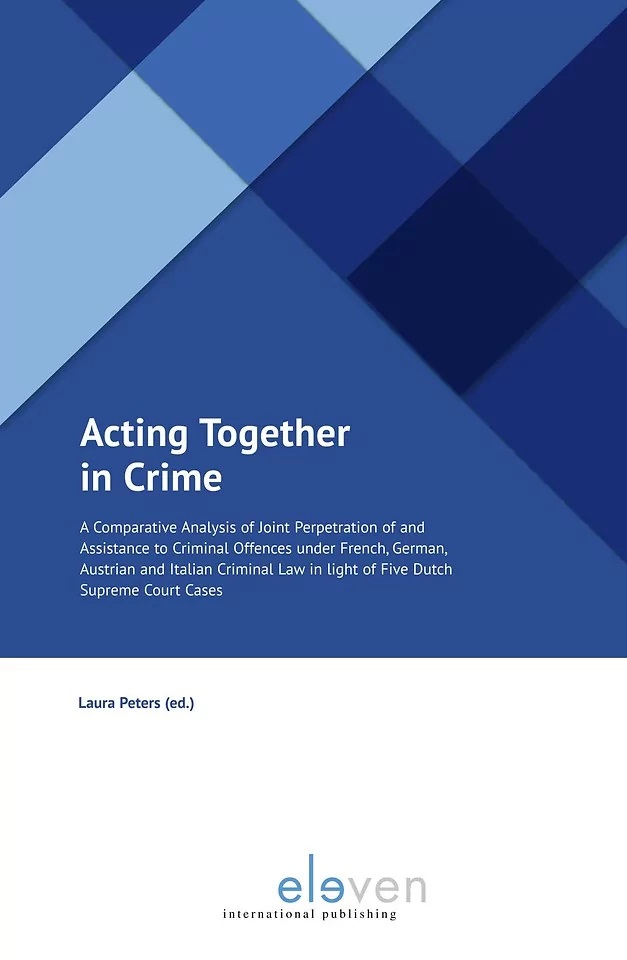 Laura Peters (ed.), Acting Together in Crime (Den Haag: Eleven International Publishing, 2018).
This book presents a fascinating comparative analysis of the concepts of joint perpetration and assistance to criminal offences. Five particularly tricky Dutch Supreme Court cases were analysed by scholars from France, Germany, Austria, and Italy, who assessed what the outcome might have been had these cases been adjudicated under their respective national legal systems. I enjoyed the challenge of editing these texts, which dealt with five quite distinct European criminal law systems and involved five somewhat different academic styles!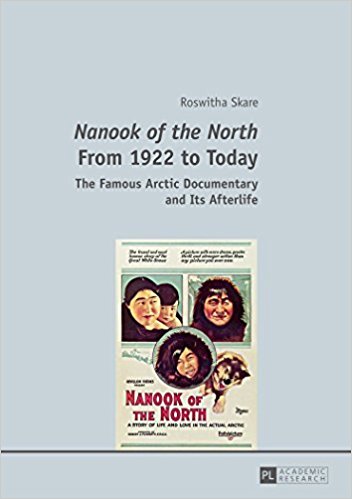 Roswitha Skare, Nanook of the North from 1922 to Today: The Famous Arctic Documentary and its Afterlife (Frankfurt am Main: Peter Lang, 2016).
The first academic monograph on this famous documentary, detailing the history of the film's genesis and presentation from the 1920s to today. I worked with the author on this topic for several years, proofreading and translating several essays and presentations on Nanook as well as transcribing some handwritten letters written to and by the film's director, Robert Flaherty. I then proofread and edited the final book version prior to its submission to the publishers.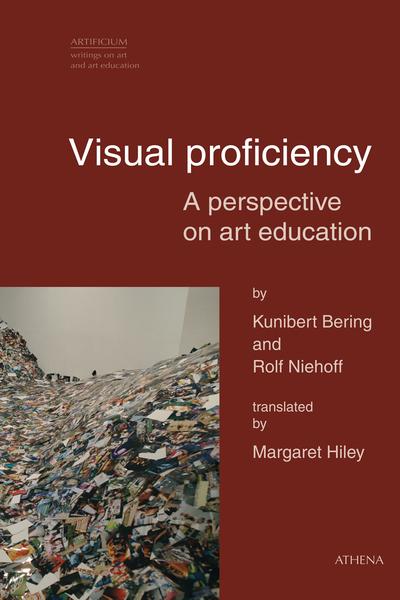 Rolf Niehoff and Kunibert Bering, Visual Proficiency (Oberhausen: Athena Verlag, 2015).
This seminal work on how we "read" and interpret visual images was written by two of Germany's leading art educationalists. Covering a vast range of themes and approaches, from prehistoric cave art to classic works of painting and sculpture to architecture and the images we encounter in advertising and social media, this book provides a wealth of hands-on guidance for art teachers. I enjoyed translating this work and making it available to an English-language audience.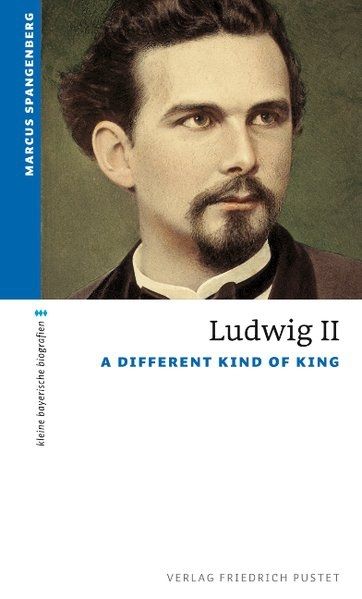 Marcus Spangenberg, Ludwig II: A Different Kind of King (Regensburg: Pustet Verlag, 2015).
Part of Pustet's series of "little Bavarian biographies", this delightful book presents the tragic life of Bavaria's most famous king to a general readership. I translated the book, working closely with the author and the publishing house to produce a text rich in accurate historical detail but nonetheless appealing to a wide audience.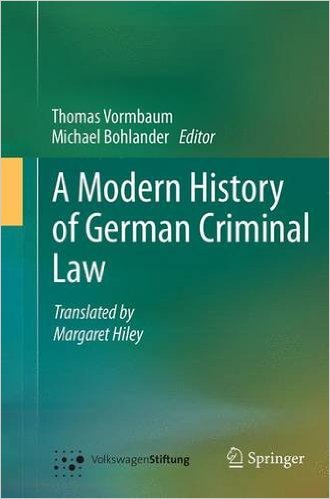 Thomas Vormbaum, A Modern History of German Criminal Law. Hg. Michael Bohlander (Berlin: Springer, 2014).
This seminal book provides an overview of German criminal law – one of the most important civil law systems – from the Enlightenment to the present day. I translated Vormbaum's renowned original German edition into English, working closely with the editor, Prof. Michael Bohlander. The German Minister of Justice, Sabine Leutheusser-Schnarrenberger, wrote the foreword to the English translation.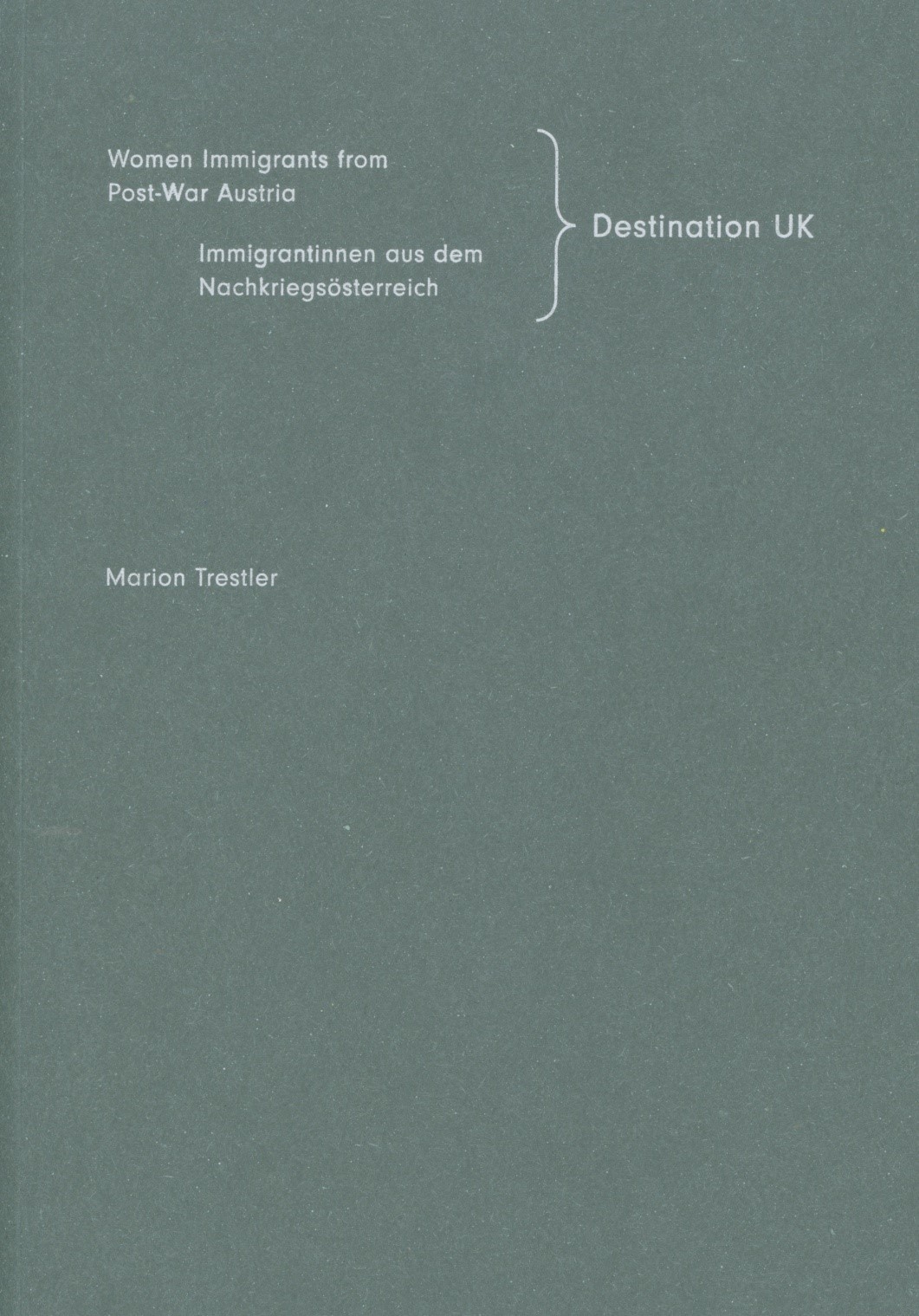 Marion Trestler, Destination UK: Women Immigrants from Post-War Austria (London and Vienna, 2013).
A book in which the Austrian-born, London-based photographer Marion Trestler documents the lives and stories of Austrian women who came to the United Kingdom to work after 1945. This project was featured in the Southbank Women of the World festival and BBC Women's Hour. I translated some parts of the book, which contains both German and English sections, and edited others.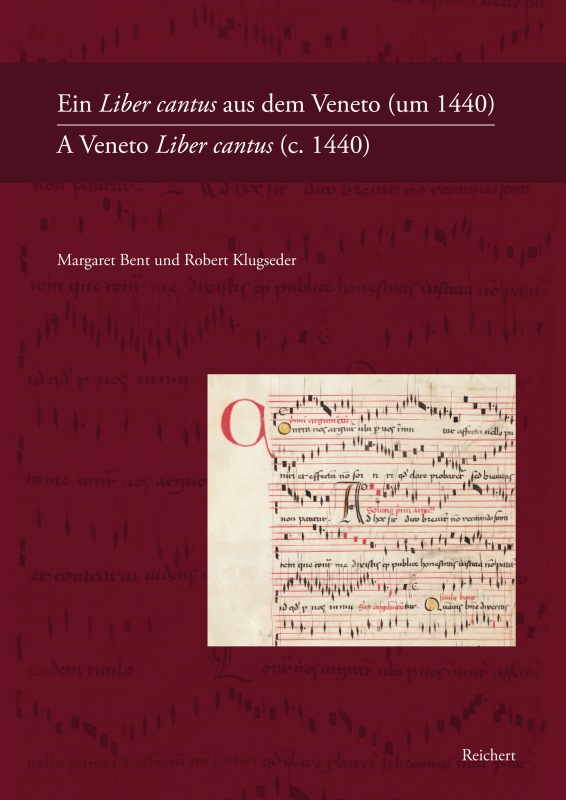 Margaret Bent and Robert Klugseder, A Veneto Liber Cantus (Wiesbaden: Reichert, 2012).
A facsimile and critical edition of rare 15th-century music fragments in the Bavarian State Library, Munich, and the Austrian National Library, Vienna. As the book was produced by both an English and a German scholar, I translated the German texts into English and the English texts into German to create a fully bilingual edition.